Improve your concentration and reflexes while having FUN at home!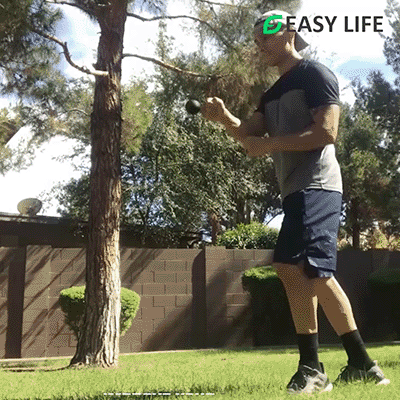 You don't really need to find any ways to kill the time while you are being bored at home. The Easy Life™ Boxing Reflex Ball is perfect for you to spend your spare time having fun while improving yourself!
See what one of our customers says about our Boxing Reflex Ball:
Light, Soft and Safe for Everyone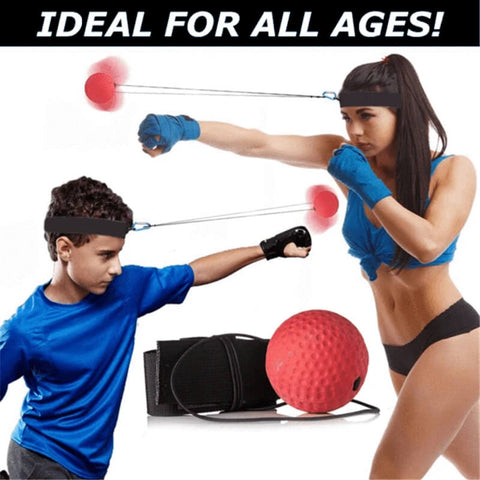 It's designed to be much lighter and softer than the tennis ball, so it is grove-free, and everyone can enjoy it without any worries about hitting yourself in the faces, eyes, noses, and fists as well. You might get hit, but never get hurt. It's Ideal for all ages! 
Better Concentration And Reaction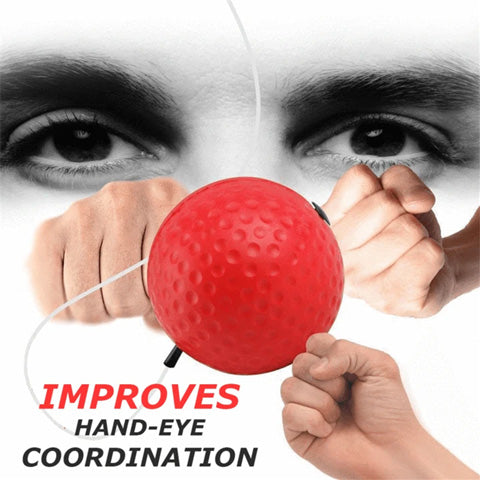 It helps train your concentration, reaction, agility, punching speed, fighting skill, and hand-eye coordination while providing an interesting workout. Have fun playing it within just 15-20 minutes a day while improving yourself! It also reduces stress. So it's perfect for work/webinar breaks.
Fun Way to Get A Nice Workout & Stay in Shape at Home
Stuck at home? Easy Life™ Boxing Reflex Ball is now a better and compelling way to get fit than going to the gym. The unpredictability of the rebounding ball, coupled with the intensity of your punches will burn out your arms, chest, shoulders, and upper back, perfect for calorie burning and conditioning! Also, it's very addicting!